Joining Coombs Early Learning will give you options for your career in early education. We are a growing organisation with many opportunities available.
To apply you must:
be an exemplary role-model in early childhood practices,
have a love of learning in your own professional life,
have an outstanding commitment to contemporary early childhood pedagogy, and;
excellent understanding and commitment to implementing practice around the EYLF.
Enquire about working with us by sending your resume to manager@coombselc.com.au
I consider myself so fortunate to have found a career in early childhood that has continued to give me so much joy for the past 30 years. I am an advocate for children, and their 'rights' are at the Core of all decisions in our business. Advocacy for children has taken me to Uganda working with Child Soldiers – who never had the opportunity to be children. I am also an active researcher of children and have presented research internationally. My research focus is on improving well-being of children through teaching gratitude, empathy and kindness.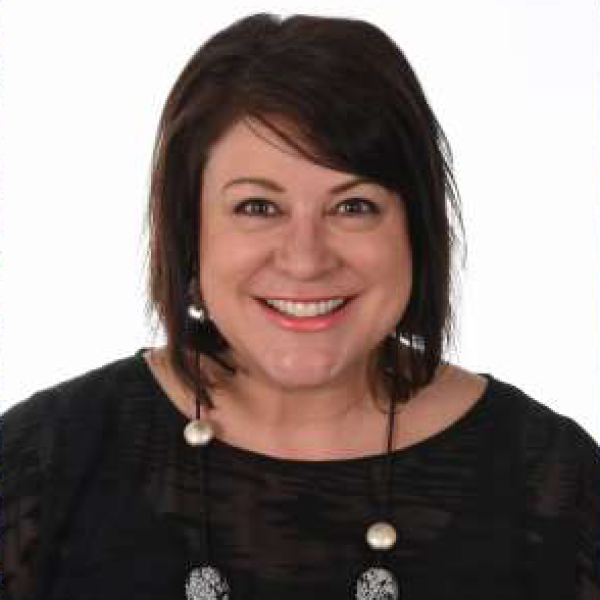 I am proud to be able to work with children and to support all the loving people who provide guidance and care to our Children. It is my personal philosophy to support others to be the best they can be and to provide our children with opportunities to thrive throughout their life. I am committed to advocating for the right and wellbeing of all children with their vision that children have a voice in the decisions that affect their future.
I am a mum of 2 boys who have been attending Coombs ELC since opening in 2018 and have build many wonderful relationships with Educators and Families over the time. I bring 20 years of experience in the Education and Care sector and have many years leading quality teams to enhance the care and education of children across NSW and ACT.
As a Centre Manager I hope to continue fostering the wonderful opportunities our children are currently experiencing and exploring, and I am passionate about working with you all to provide high quality care to our community.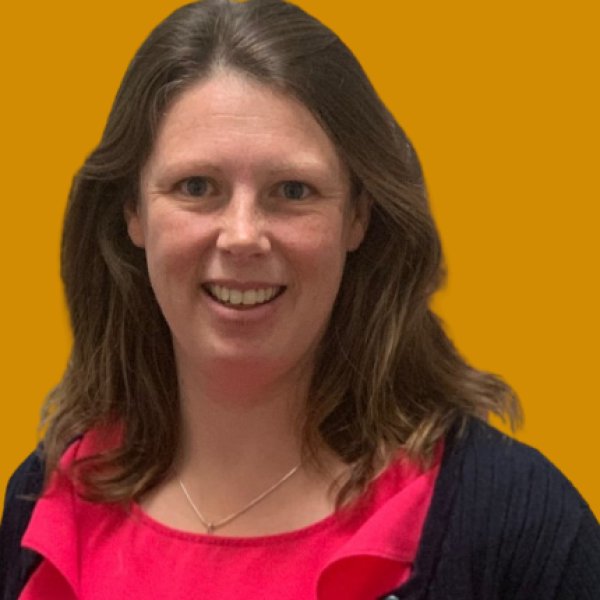 Assistant Centre Manager - Diploma Qualified
I moved to Sweden from Nepal on the year 2003 lived in Sweden for 3 years and moved to Canberra in the year 2006 and since then I have worked in Child Care services.
During this 12 years I have worked in babies, toddlers and preschool room. I am a Diploma qualified and enjoy working as a lead educator.
I moved to Coombs two years ago with my two boys (Prian and Josh) and my husband. Prian goes to High school and Josh goes to Charles Western School. Before and after school Josh spends some time in the centre with us.
I know four different languages. English, Nepali, Hindi and some Swedish. I enjoy dancing, I do Bollywood dancing classes every week.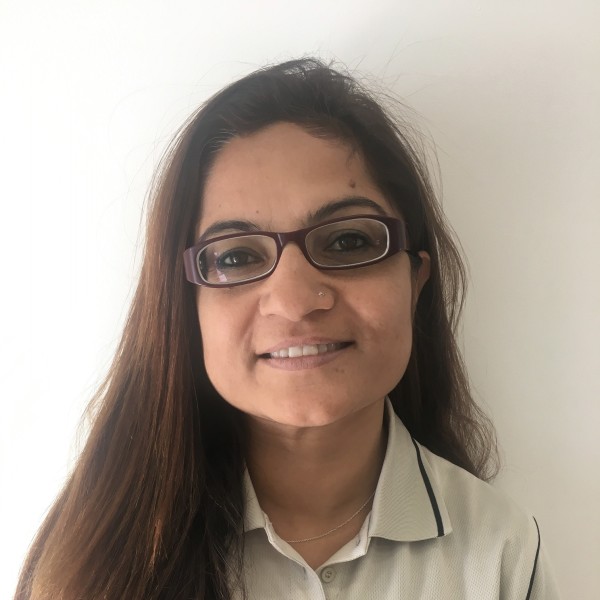 Hi my name is Chelsy and I am the Educational Leader of Coombs Early Learning. I have a Diploma in early Childhood Education and Care, I have have been working in the sector since 2010. Previous to my role at Coombs I have worked in a Primary School before at the after school care as the Program Manager. Working with children is not just caring from them, as an Educator I enjoy being part of the children's development, assist them through challenges and be in the moment with them to capture and celebrate their achievements. Working within the sector has taught me many things, personally and professionally and has given me growth and opportunities that I am grateful for. I hope to meet you at Coombs Early Learning soon!