Joining Coombs Early Learning will give you options for your career in early education. We are a growing organisation with many opportunities available.
To apply you must:
be an exemplary role-model in early childhood practices,
have a love of learning in your own professional life,
have an outstanding commitment to contemporary early childhood pedagogy, and;
excellent understanding and commitment to implementing practice around the EYLF.
Enquire about working with us by sending your resume to manager@coombselc.com.au
I consider myself so fortunate to have found a career in early childhood that has continued to give me so much joy for the past 30 years. I am an advocate for children, and their 'rights' are at the Core of all decisions in our business. Advocacy for children has taken me to Uganda working with Child Soldiers – who never had the opportunity to be children. I am also an active researcher of children and have presented research internationally. My research focus is on improving well-being of children through teaching gratitude, empathy and kindness.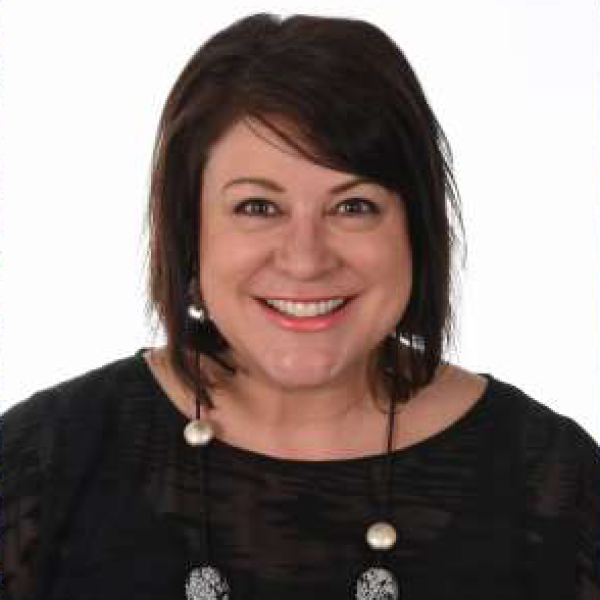 Hi Families, My name is Chelsy, I have been working in Coombs Early learning since 2018 when we first opened, my career in the Early childhood education and care sector started in 2010, and just like others, my career progression was from assistant educator, Lead educator, Educational leader and I am now Coombs Early Learning Centre Manager, having the opportunity to lead and guide the team in Coombs ELC is one of the amazing things that happened in my career in Early Education and care sector, having the opportunity to collaborate with families for the children's learning and development, seeing their smiles and hearing their gratitude gives me motivation, Partnering with the local communities to support our advocacy is one of my passions, I, myself have grown in Coombs ELC since 2018, and I have been fortunate to find an organisation that shares the same values and philosophy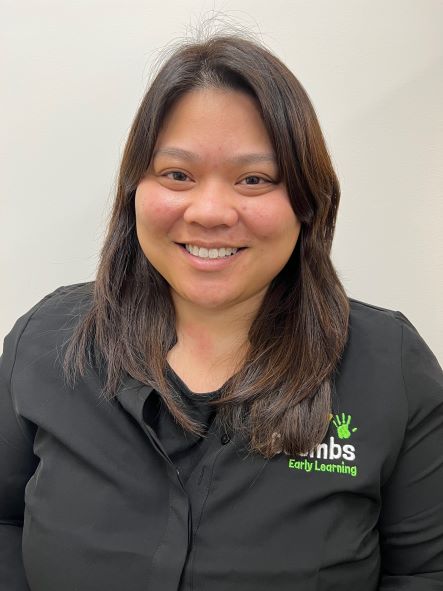 I am extremely passionate about providing quality care and education to enable children to develop and reach their full potential. Being in the childcare industry since 2008 My goal has always been to work with children and to support their learning and needs, I love that I'm in a career where every day I get to do this whilst making a difference in someone's life! Being surrounded by children brings joy to my life. It really is so rewarding being able to build strong and long-lasting relationships with our children and families. "I believe the world is a big family and we need to support each other" Jet Li